Delta Dental Insurance Dentist – Hillsboro, Oregon
Delta Dental Benefits for Affordable Dentistry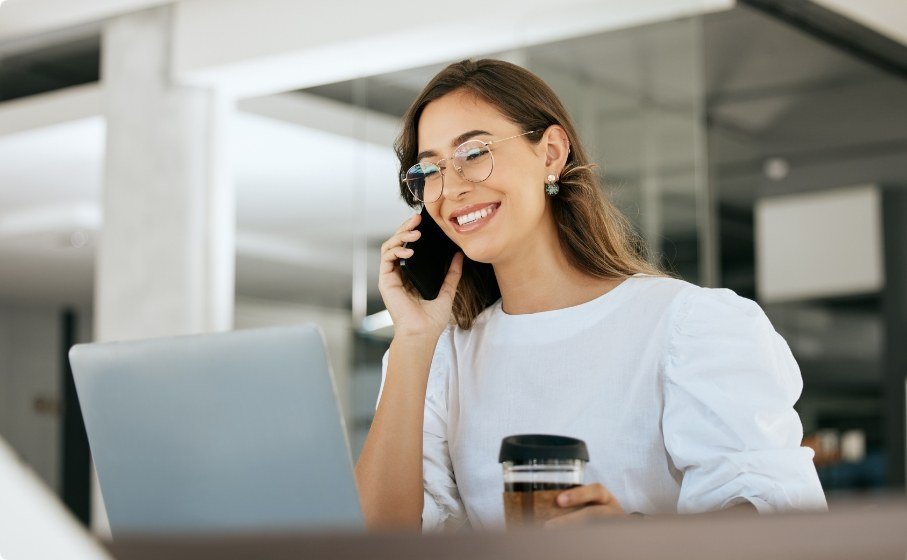 Delta Dental is one of the largest dental insurance providers in the US. With numerous local employers who offer Delta insurance coverage, we know many of our patients have benefit plans with this provider. Our knowledgeable team members are familiar with their policies, and we can quickly and accurately offer answers to all of your coverage questions and help you to maximize your benefits. If you're lucky enough to receive insurance benefits through your employer, we want to make sure you receive the coverage you've already invested in. Like Delta Dental and other insurance providers, we are dedicated to helping patients keep their smiles whole and healthy for life. That starts with a focus on prevention to keep your smile healthy and help you avoid the need for more advanced dentistry services. If you want to learn more about your Delta Dental plan or you want to schedule a six month dental exam, call the Hillsboro dentistry team at The Dentists at Orenco Station.
Delta Dental Coverage & Availability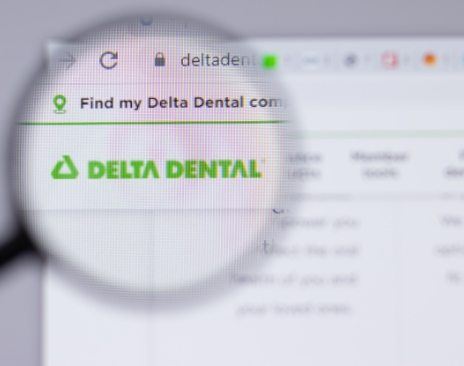 There are a number of different plans available from Delta Dental to provide coverage for all your necessary dental care. Like other insurance benefit providers, Delta Dental emphasizes preventive care by providing 80 to 100% coverage for dental exams, teeth cleanings, and other treatments to protect the patient's oral health. For minor restorative dentistry services like fillings and basic periodontal maintenance, coverage is usually 70 to 80%. For more advanced treatments like dental crowns, bridges, and dentures, you will likely receive 50 to 70% coverage. Orthodontics, dental sedation, custom crafted oral appliances, and other services may receive some coverage, but these miscellaneous service benefits typically need to be elected or are only covered by specific plans.
While Delta Dental and other PPO insurance plans don't limit patients to visiting only in-network dental offices, there are a number of advantages to choosing an in-network office, including:
The lowest out of pocket treatment costs
Most knowledgeable dentistry team members who can give you answers quickly
Accurate out of pocket price estimates
Fast turnaround time on preapprovals and other requests
Meet Stefanie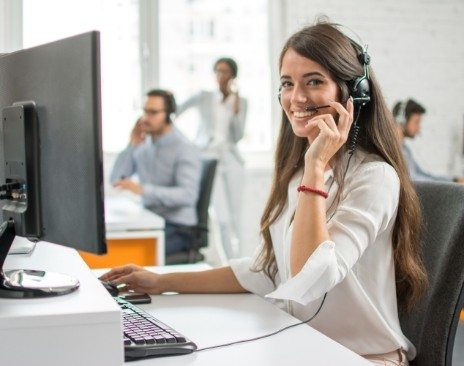 Stefanie is our office administrator. She prides herself on offering knowledgeable benefit explanations, and she enjoys helping patients better understand their dental insurance coverage. She loves getting to know patients, and Stefanie takes the necessary time to answer every patients' questions and help them get the coverage they need. Outside of work, Stefanie enjoys spending time with her husband, daughter, and the family's pet cat. She also likes to bake, cook, work out, try new restaurants, sew, and craft.