Dental Insurance Coverage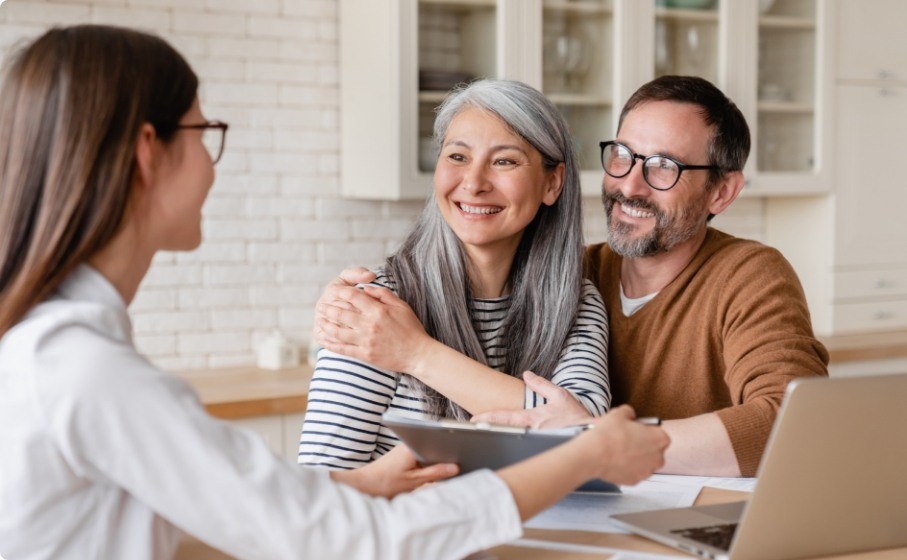 Dental insurance can be a life saver for patients who want to keep the costs of their necessary dentistry services within a budget. However, understanding and maximizing your insurance policy can be a nightmare. That's where the Hillsboro dentists and team at The Dentists of Orenco Station come in. We are happy to work with patients to review their dental benefits, determine coverage for specific treatments, and maximize insurance coverage whenever possible. If you want to get started with demystifying your dental benefit plan, give our team a call today. We'll be happy to answer questions over the phone when possible, and our team will schedule an in-office consultation if necessary to ensure you get the answers you need.
Medical VS Dental Insurance Coverage
Medical and dental insurance are similar in that each offers coverage for specific services from a group of healthcare professionals. However, medical insurance typically covers a much larger percentage of treatment costs than dental insurance policies. For the most part, medical insurance covers all of the costs of treatment apart from specific copays and/or deductibles in exchange for patients' payment of monthly insurance premiums. Dental insurance works a little differently. You still pay a monthly premium, but rather than covering the majority of costs for treatments, your dental insurance plan will typically offer the following coverage:
Preventive dentistry – 80 to 100% coverage
Restorative dentistry – 20 to 80% coverage
Orthodontics – 20 to 70% coverage (only when elected)
Sedation dentistry – 20 to 50% coverage (only when elected)
All other services – not typically covered
In-Network VS Out of Network Plans
There are two main types of dental insurance plans – health maintenance organizations (HMO) and preferred provider organizations (PPO). Patients with HMO plans will need to visit a strictly outlined group of dentists and only receive coverage for specified treatments from these providers. Unfortunately, The Dentists at Orenco Station are not in-network with any HMO plans and most of these policies do not allow patients to visit out of network dentists. However, if you are a member of a PPO dental insurance plan, we'll be happy to process and file your dental insurance claims. We are only in-network with Delta Dental, but you will still receive coverage from your PPO dental insurer for treatment in our office. The way PPO networks function is that patients have the flexibility to choose their dental office. In-network providers have agreed to the fair and average pricing outlined by your insurer, so you will only be responsible for the out of pocket percentage of treatment costs. As an out of network provider, our pricing may not exactly match with your insurer's, and you will need to pay any difference in price. We do our best to offer affordable treatments, so any additional out of pocket treatment costs should be minimal.
Learn More about Delta Insurance
Financing Options
In addition to helping our patients make the most of their dental benefits, we are also happy to work with our patients to receive financing when they need it. Prior to beginning treatment, we will provide estimates of your benefit coverage and out of pocket treatment costs. On the day of your procedure, we ask that you remit payment in the form of cash, credit, or check. If you need to spread payments out over several months, our team works with CareCredit. This third party financier offers low and no interest payment plans for qualified patients. If you would like to learn more about financing through CareCredit, please don't hesitate to ask one of our knowledgeable team members for help or take a few moments to apply for preapproval online.