The Dentists Rock Creek Trusts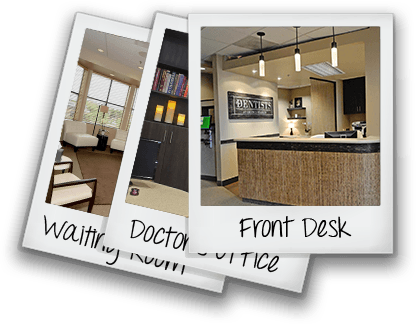 When you visit a dentist near you, whether it's for a routine cleaning or last-minute restorative care, you deserve the absolute best. That's why our husband-and-wife duo focuses on understanding the special needs and expectations of our patients and their loved ones. For Dr. Brandon Kearbey, Dr. Malinda Kearbey, and the rest of our phenomenal team, that starts by genuinely getting to know each patient.
At our office, you'll enjoy a comfortable atmosphere, patient-centered amenities, and all of the latest dental technology. As a result, you get the world-class service you deserve while caring for your teeth. From check-in to check-out, we can't wait to make your experience with us exceptional!