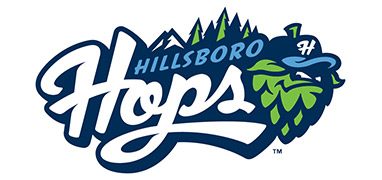 The Dentists at Orenco Station is a proud sponsor of the Hillsboro Hops Baseball Team. We are excited about this unique opportunity to raise awareness about excellent dental health and oral hygiene with baseball fans in our community and beyond. The Hillsboro Hops mission to enrich the quality of life in our community is consistent with our commitment to staying active in our local community, as well. Come and root for the Hillsboro Hops and look for your Dentists at Orenco Dental Team at the ballpark this summer!
We are excited to be at the Game on June 29th and July 1st! Our dental team will have a booth set up for any questions and concerns you have on your dental health needs.
We will also be at the Game on July 14th for "Dental Awareness Night"
See you at the ballpark!