May 7, 2020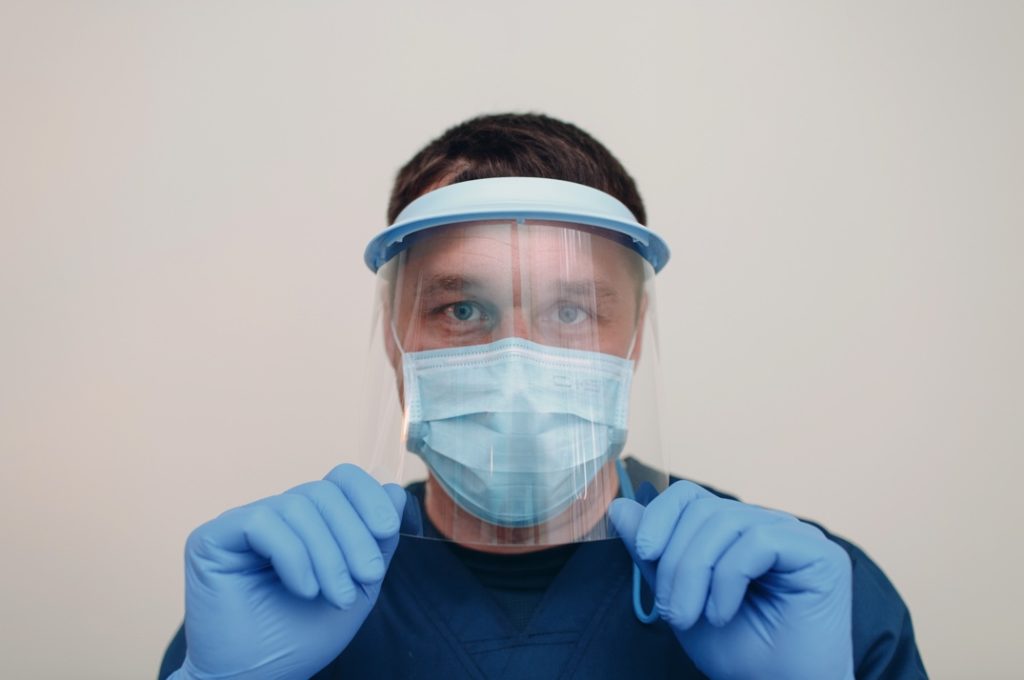 Ever since the start of the pandemic, so many things have changed. Many events have been put on hold and you've been encouraged to follow safety guidelines to help lower the curve of COVID-19 cases. You may be wondering how this will affect your next dental appointment. Your dentist in Hillsboro shares how the pandemic has changed what your upcoming visit to the office will look like.
What Happens Before My Appointment?
You can expect a number of new things to happen before your appointment to reduce potential exposure to the virus. Here are a few:
Patient Pre-Screening
Before each patient arrives, they will be asked a set of questions about their current health. This will help to pinpoint if any patients have been experiencing symptoms that could be related to COVID-19.
Daily Health Checks of Dental Team
Just like the patients, all staff members will be asked about any new or worsening symptoms every day when they come to the office.
No-Touch Temperature Checks
All patients and staff members will have their temperature taken using a no-touch thermometer when they enter the office. This will help to ensure that no one in the building has a fever. If your temperature is too high, your dentist will be happy to reschedule you for a later date.
What Can I Expect When I Arrive to My Appointment?
When you get to your appointment, things will be a little bit different than usual. This includes:
Social Distancing in Place
The dentist's office has social distancing measures put into place to reduce contact between patients. Chairs have been removed to ensure that you are able to keep a minimum of 6 feet away from others at all times.
Virtual Waiting Room
When you arrive to your appointment, you are now able to check in from your car. Just give the dental staff a call to let them know that you are there. They will alert you when your treatment room is ready for you. This eliminates all in-office waiting time.
Increased Personal Protective Equipment
Both the dentists and their staff will be wearing more personal protective gear than usual. This includes N95 and ASTM level 3 masks as well as face shields. This helps to limit potential spread between the dentists, dental staff, and patients.
What Will Happen After I Leave?
After you depart the office, the areas that you've been will be cleaned even more thoroughly than usual. The dental team will use disinfectants that are effective in killing viruses and bacteria.
With everything that's going on, you want to do everything that you can to keep yourself healthy. With new protocols, your dentist is doing all in their power to treat you in a clean environment that you can trust. You can rest assured that you can still safely come into the office to keep up with your smile.
About the Author
Dr. Brandon S. Kearbey practices in Hillsboro, OR. Through private practice, he has gained significant experience in extractions, endodontics, and cosmetic dentistry as well as continuing his education. At his practice, multiple new steps have been taken to provide patients with a clean environment during the COVID-19 pandemic. For more information about the new protocols, or to schedule an appointment, visit his websiteor call (503) 640-4262.
Comments Off on What to Expect at Your Next Dental Appointment
No Comments
No comments yet.
RSS feed for comments on this post.
Sorry, the comment form is closed at this time.